History
THE DREAM THAT TURNED INTO REALITY….
The vision of our Founder Chairman:
The "Majestic City" in operation will be a unique concept in Sri Lanka providing diverse facilities of a high standard under a single roof for the people. Phase I involves the construction of a centrally air-conditioned shopping complex, a supermarket, a bank, a restaurant, fast food outlets, offices, apartments and a basement car park. The complex will be serviced by escalators and elevators, with ample stairway and walkway arrangements including an atrium which has been designed in such a manner as to provide a panoramic view of the upper floors of the building to make shopping a pleasure. The Atrium area would also be utilized as a venue to stage variety entertainment shows, exhibitions and trade promotion displays.
Phase II would add the modern entertainment centre originally intended for the complex and meet the demand for commercial space with recreational facilities.
The Grand Opening on 4th April 1991:
Spread out over an extent of approximately 140,000 sq.ft., 3 floors of shopping area sited around a spacious and airy atrium ingeniously lit by day through a massive skylight of polycarbonate sheets, were opened. The complex consisted of 88 shops, a supermarket, a bank, a restaurant, fast food outlets, offices, apartments and a basement car park.
The Majestic City..

It was not just a shopping complex, but a self-contained environment that gave the whole family a place of their own.. With shops that gave customers their choice of the world's most famous brands, a galactic array of products at affordable prices..
Fun activities, shows, promotions, extravaganzas and occasions..
Fining Dining or Fast Foods..
Offices, Banking, Security and Parking..
It was a whole world of opportunity..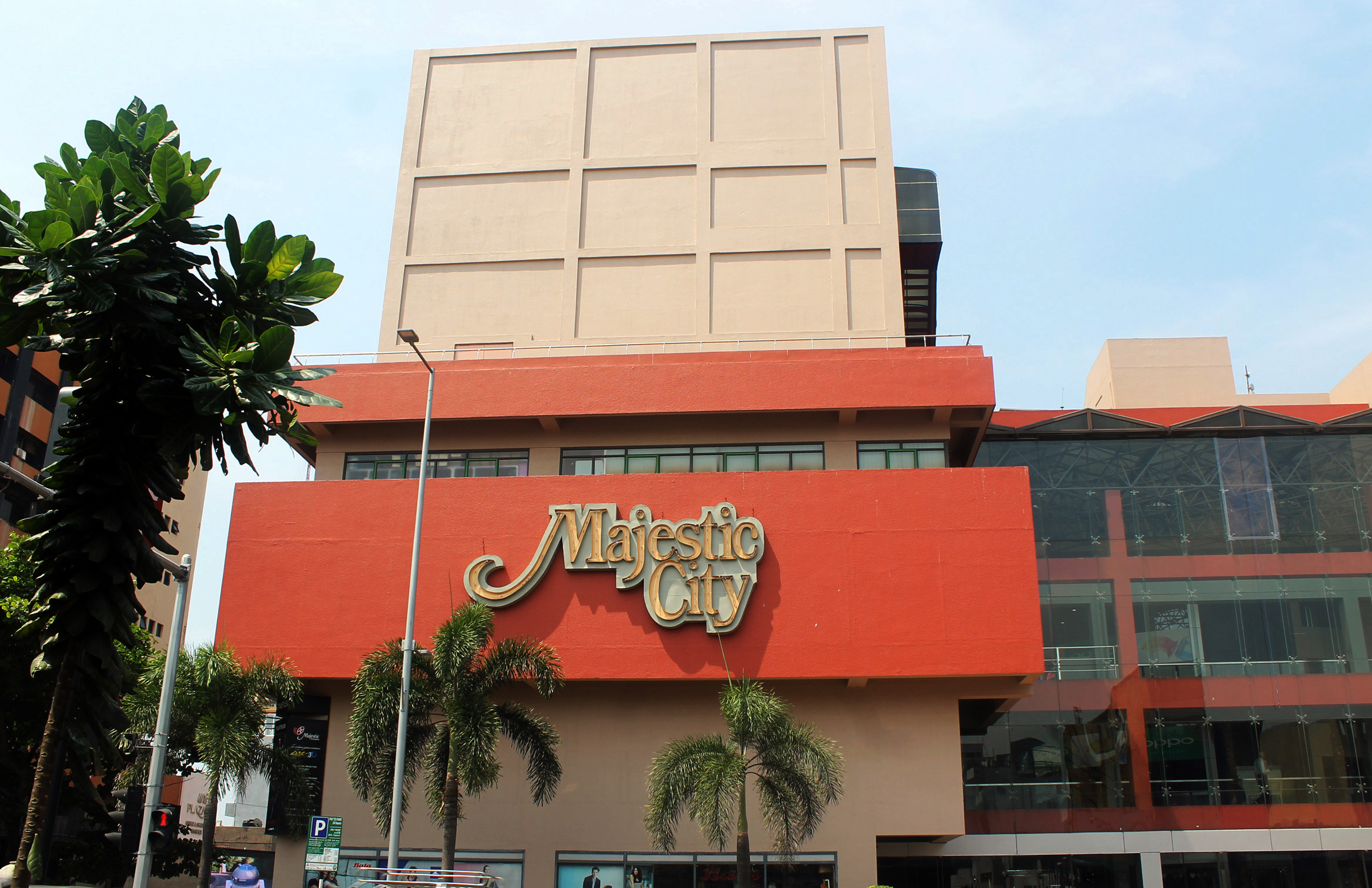 It was a place to shop, meet, eat, relax, enjoy and see..
Just what you wanted a Shopping Complex to be..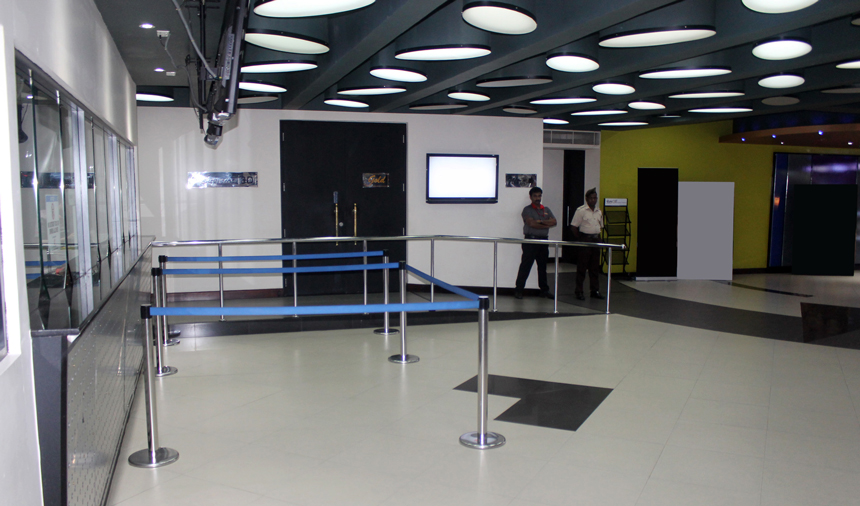 The Opening of Phase 2 on 07th December 1994:
The entertainment centre envisaged for the complex was accomplished with the setting up of the new Majestic Cinema providing all the modern amenities of a luxury cinema as well as a children's fun land, a food street, a roof top diners club, another bank, additional shops and offices and two levels of parking bays.

The Cinematic experience at the complex was further enhanced with the opening of three cinemas on the 5th Floor on 01st December 2010. This Cineplex as well as the Platinum cinema on the 4th floor have been fully digitized and provide all the modern amenities of a luxury cinema with the latest movie technology and superior 3-D effects.
Majestic City at present:
The complex consists of a diverse range of Shops and Offices, Banks, a Supermarket, a Restaurant, a Food Zone, an Amusement Centre for children and a Cinema complex as well as a 2-level Car Park.

Shoppers are welcome to make use of the facilities offered that include:
Exclusive International Brands and up-market Fashion Boutiques
Supermarket
International Franchise Restaurant
Fast Food and Drinks
Amusement Centre for children
Antiques, Handicrafts, Gift Items, Perfumes & Cosmetics, Gems & Jewellery, Eye Wear, Fashion Accessories, Watches & Clocks, Sports & Fitness goods, House hold & Electronic goods, Mobile Phones & accessories and Computer equipment & accessories
Hair & Beauty Salon, Tea Centre, Money Changer, Graphics & Photographic Studio
Banks and ATM's
Food Zone
Cinema Complex